Vinícius is a Professor in the Department of Statistics of the Federal University of Minas Gerais (UFMG) in Brazil. He received his Ph.D. degree in the Department of Statistical Science in the Graduate School of Duke University (NC, USA, 2011). Dr. Joseph Lucas was his Ph.D. Advisor. In 2004, Vinícius received his B.Sc. degree in Statistics from UFMG working with Dr. Rosangela Loschi. In 2006, he received an M.Sc. degree in Statistics from the Federal University of Rio de Janeiro (UFRJ) under the supervision of Dr. Dani Gamerman. In 2009, Vinícius completed his M.Sc. degree in Statistics at Duke University.
He is currently the Coordinator of the Graduate Program in Statistics at UFMG, Associate Editor of the Brazilian Journal of Probability and Statistics (BJPS), and Associate Editor for Reproducibility of the Journal of the American Statistical Association (JASA). His research interests include: Bayesian Inference, Multivariate Analysis, Spatial Statistics, Survival Analysis and Statistical Modeling in Bioinformatics.
..........................................................................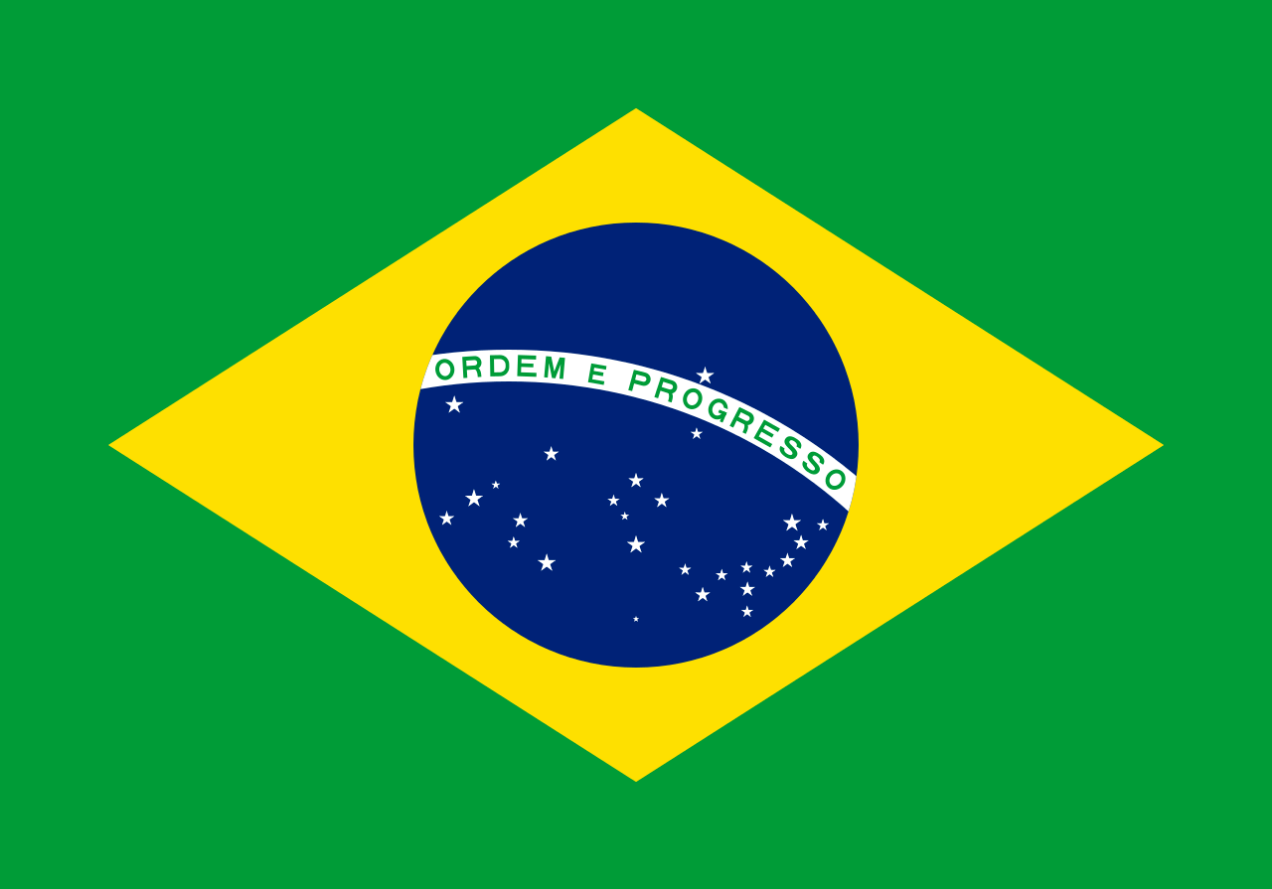 Versão em Português